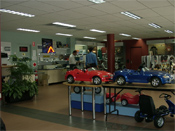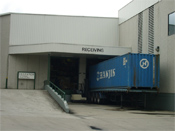 OUR OFFER TO OUR CUSTOMER BASE INCLUDES:
High inventory levels to ensure good supply to your dealership operation.
Customer focused staff to ensure your satisfaction.
Warehouse staff trained in pick and pack procedures to ensure the correct parts arrive in a damage free condition.
Superior delivery service.
An extensive range of OE parts.
Head & Tail Lamps, Corner Lamps